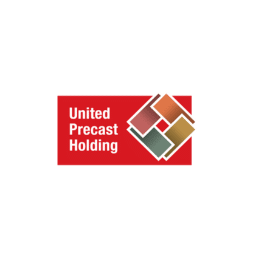 Another precast company as our customer – United Precast Concrete Dubai LLC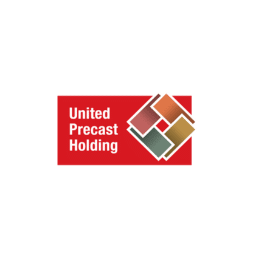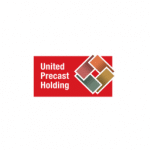 Overhead Crane Solutions for Precast Concrete Industry
Lootah Lemmens LLC
is proud to serve another precast concrete manufacturer in UAE –
United Precast Concrete Dubai LLC.
Precast concrete industries have been contributing to the infrastructure development of UAE since decades. All the high rise buildings that we see in Dubai, Abu Dhabi, Sharjah, Ajman, Umm Al Quwain, Ras Al Khaimah and Fujairah were being casted in a precast concrete company. A major share of this contribution was relied on
lifting and material handling solutions.
To cast these concrete structures, mold should be lifted and placed – overhead cranes are the best solution. Raw materials have to moved into mixing plant – overhead cranes are there. Now moving this mixed concrete to molds for casting – overhead cranes are of use. Concrete structures casted within precast industry should be lifted and moved – again for that we need overhead cranes. So the reliability of precast industry on overhead crane technology is huge. This increases the responsibility of an overhead crane manufacturer too. Apart from overhead cranes, precast industry might need jib crane for loading and unloading or they might need customized solutions for lifting and material handling.
Being one of the best overhead crane, jib crane and gantry crane manufacturer in UAE and with the expertise of serving precast concrete manufacturers in Dubai, Abu Dhabi, Sharjah, Ajman, Ras Al Khaimah and Fujairah – Lootah Lemmens LLC is always the best choice to be the lifting solutions partner.
At UPC, our team of expert engineers analyzed the performance of overhead cranes installed at the premises and was glad to offer radio control system for their cranes.  Radio control system enable an ease of control for the operator and is always safe to operate. We offered TeleRadio Remote Control System, which is the best in the market and gives the operator a fatigue-free experience. This wireless system leads to a precise positioning of loads, free maneuverability for the operator, provision to single handedly operate and minimize the risk of operational mistakes.